"The problem with wanting," he whispered, his mouth trailing along my jaw until it hovered over my lips, "is that it makes us weak." 
The Shadow Fold, a swathe of impenetrable darkness, crawling with monsters that feast on human flesh, is slowly destroying the once-great nation of Ravka. Alina, a pale, lonely orphan, discovers a unique power that thrusts her into the lavish world of the kingdom's magical elite – the Grisha. Could she be the key to unravelling the dark fabric of the Shadow Fold and setting Ravka free?
The Darkling, a creature of seductive charm and terrifying power, leader of the Grisha. If Alina is to fulfil her destiny, she must discover how to unlock her gift and face up to her dangerous attraction to him.
But what of Mal, Alina's childhood best friend? As Alina contemplates her dazzling new future, why can't she ever quite forget him?
The Grisha world is complex but boy, is it fascinating. But admittedly, the whole concept took me a bit of time getting used to. So, a little background information:
CORPORALKI
(The order of the Living and the Dead)
Heartrenders
Healers
 ETHEREALKI
(The order of the Summoners)
SQUALLERS
INFERNI
TIDEMAKERS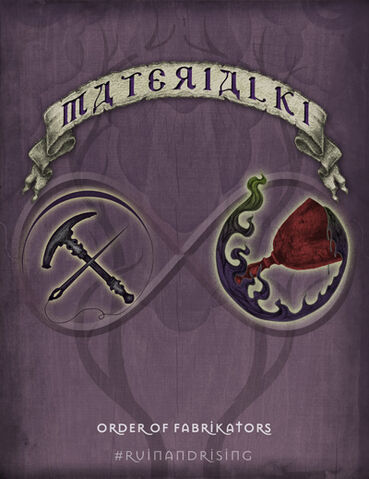 MATERIALKI
(The Order of the Fabrikators)
DURASTS
ALKEMI
 In the kingdom of Ravka, there are people with powers – the Grisha. Each has a power of their own which falls into the categories above.
Corporalkis can control hearts with Heartrenders being able to stop the heart hence, being able to kill, and Healers can heal wounds and injuries.
Etherealkis can control each element. Squallers possess the power of being able to control air, Inferni – fire, and Tidemakers – water.
Materialkis are, in my opinion, the most knowledgeable but also the least useful in times of battle and war. Durasts are able to mould, create, shape materials, and Alkemis deal with poisons and blasting powder.
Alina Starkov doesn't have the natural wit and charm that her best friend Mal has, which often separates her from most. But when her power is revealed, all of that changes. She becomes the most talked about, the centre of all envy with her relationship with the Darkling, and she is on her way to becoming one of the most powerful Grisha ever. So we follow her and discover the darkness that lurks Ravka and how she may be the only one that can destroy the darkness, and we witness her transformation from a somewhat feeble character grow into a strong, powerful protagonist. And just when you thought that things were under control, it's as if Leigh Bardugo jumps, does a 360° turn, and kicks you in the face with a foot. This book was brilliant. Bardugo's ideas behind the story were not unheard of but she experimented with them and created something new, simple, and exceptional.  And the cover. WOW.
★★★★
Next on my list is Siege and Storm.
-C E L I N E